Promo Pic For DTour Band 1985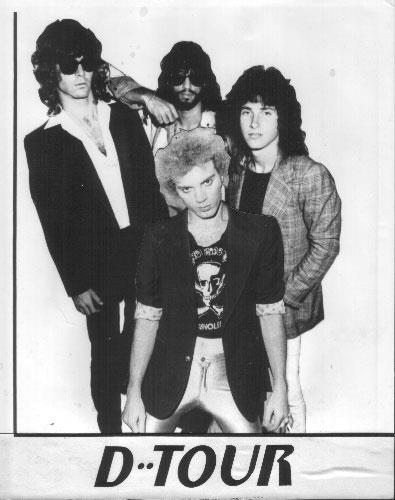 This wasn't even the real band. lol
Kirk Williams (bassist in sunglasses on the left side of the pic) wasn't in the band. Neither was the guy on the right side of the pic. And neither was Ron Huff (drummer in the back with sunglasses). And I was never in this band pic either! It was a picture of me superimposed with those guys. Crazy shit.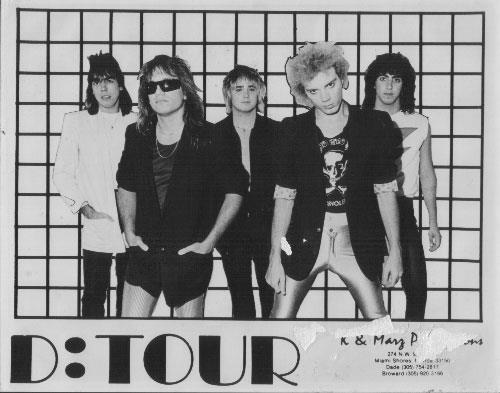 Now THIS is the real band in the pic above. From left: Keyboardist Henry (can't remember his last name lol), Bassist Miguel Gonzalez, Guitarist Scotty Migone, Me, and drummer Darren Beets.